Daniel Haun, Licensed Acupuncturist
Thank you for your interest in my healing services; my office is in the heart of Oceanside, CA:
701 Seagaze Dr., Ste. B
Oceanside, CA 92054
(760) 803-6725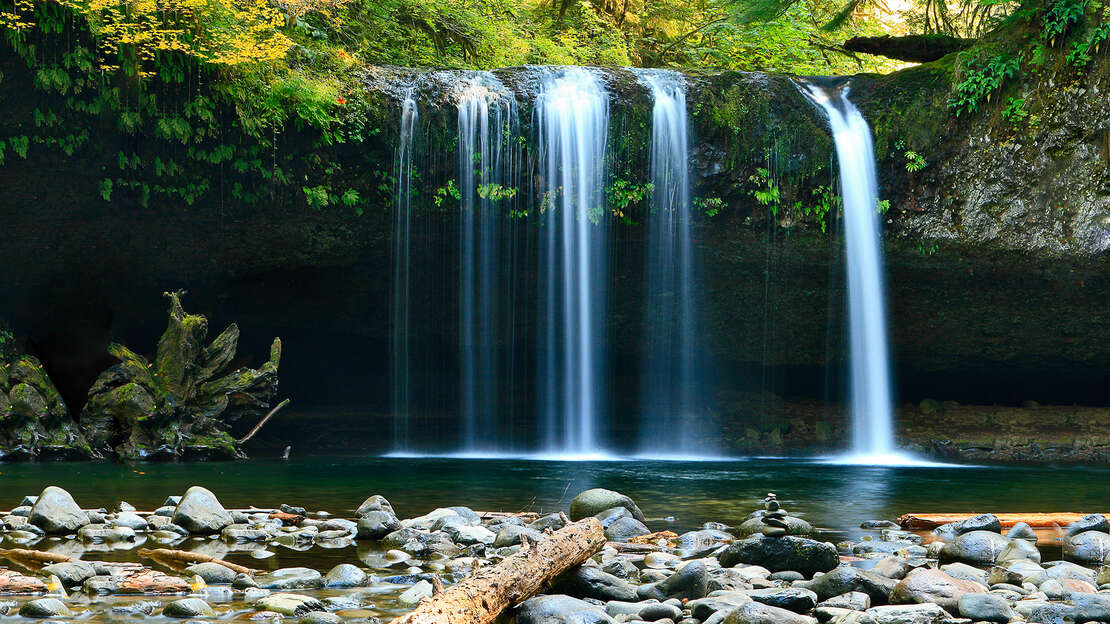 I offer a modern approach to acupuncture and Traditional Asian Medicine; including Chinese herbal remedies, cupping, Tui Na (a type of therapeutic massage), dietary and lifestyle recommendations.
I enjoy treating all ages for various and sundry complaints including:
Acute and chronic pain:

headaches, migraines, neck, back and joint pain, osteo arthritis, neuropathies, etc.

Anxiety, stress, and heart palpitations

Insomnia

Autoimmune disorders: Rheumatoid Arthritis, Lupus, etc.

Chronic fatigue and fibromyalgia

Digestive complaints: GERD, indigestion, bloating, diarrhea and constipation

Pediatrics: ADD & ADHD, colic, fevers, etc.

Respiratory: allergies, uncomplicated asthma, sinusitis, and bronchitis

Skin disorders: eczema, psoriasis, contact dermatitis

Women's Health: PMS, birth preparation, menopause, postpartum syndromes, hot flashes, and difficult menses


Men's Health:

BPS, impotence, urinary difficulty
To get in touch with me, just click on "Contact Me" and send me a message - I'd be happy answer your questions.